We are CertMind, we
certify
trust in
guarantee
your skills
We are CertMind: a young company, driven by change, enthusiasm and, above all, our clients. We are what you need: A company eager for innovation, discovery and creativity. Always young,but not inexperienced. Always growing for and with you.
With over two years of experience, we were born from the necessity of the people around us. We found people who wanted to be trusted, just like you! And thats what we do, we trust.
Our Mission
To provide a wide range of certifications and high quality differentiated products in order to help our customers achieve their business objectives.
Our Vision
By 2022 we will consolidate our position as the leading company in the international certification industry, offering a wide range of products and services with the highest quality standards.
Why us?
garantizamosWhether you are a partner or just someone looking for a certification, we offer you: the best virtual tools, a consulting team with extensive experience, a portfolio loaded with the certifications that the market demands and will demand, a support team eager to help and a great perspective and vision for the future.
We introduce you to our certificactions
Discover our successful products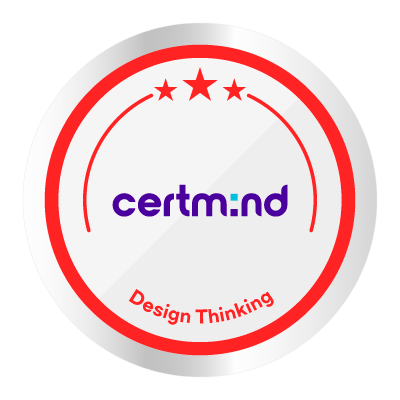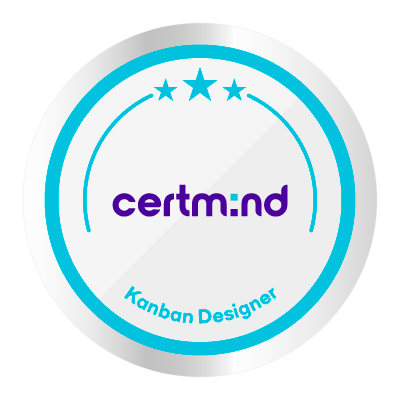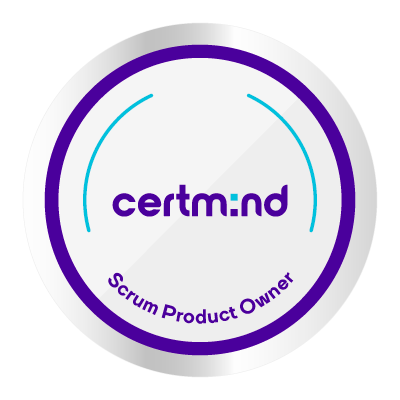 Become Partner now
Our track record and the trust of a variety of organizations around the world are an index of our quality and commitment to the education of professionals and of course to the proper certification of skills.
Be our partner and enjoy success and benefits.